August 2021 – Present
As Art Director at Target, I concept inspirational product photography for Target.com's home categories. I collaborate with creative and merchant teams to foster brand cohesion across product categories and create solutions-oriented, beautiful and shoppable site experiences.

Project Details: I contribute concepts related to each seasonal cycle of new product and execute them on-set in partnership with scenic builders, photographers, stylists, and internal Target teams. My work ranges from simple, graphic shots to large-scale sets with great detail.
With cozy season upon us, I was responsible for the concept and execution of the inspirational images on the Fall Ideas & Inspiration and New Arrivals page, as well as 90% of the images featured on the New Threshold brand launch page. All of which were big moments of visibility and potential sales for the enterprise. A video component on the Ideas & Inspiration page drove traffic and the New Arrivals page was the #1 converting page across Web & App. Many of my fall images were also featured on the homepage of Target.com for several weeks, driving traffic and conversion to lower level Home Decor pages.


Photographers: Jimmy Eagle | Dane Tashima Stylists: Pam Morris | Maren Anderson | Jan Maple
ACD: Liz Korby | Sr. Manager: Anissa Smith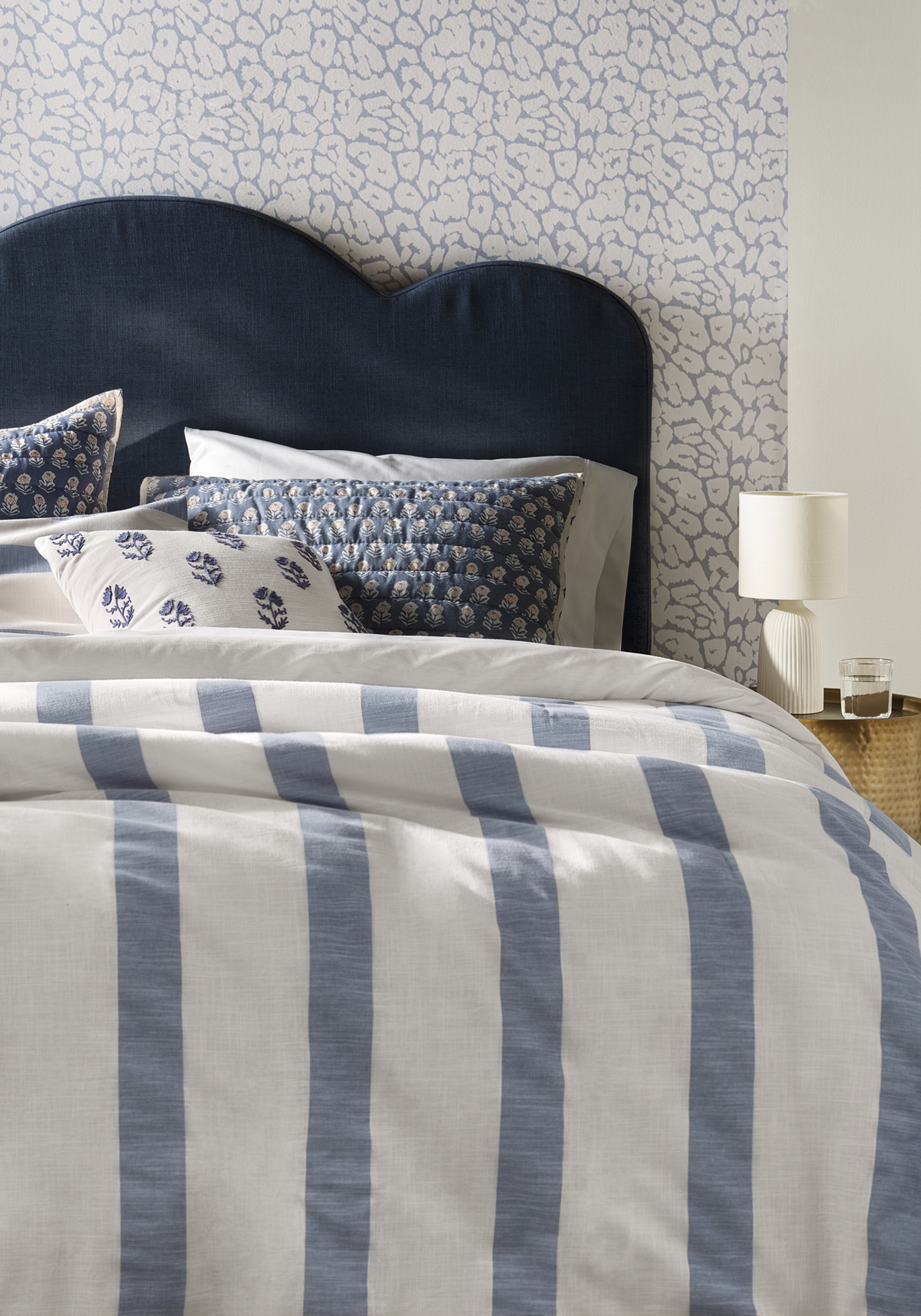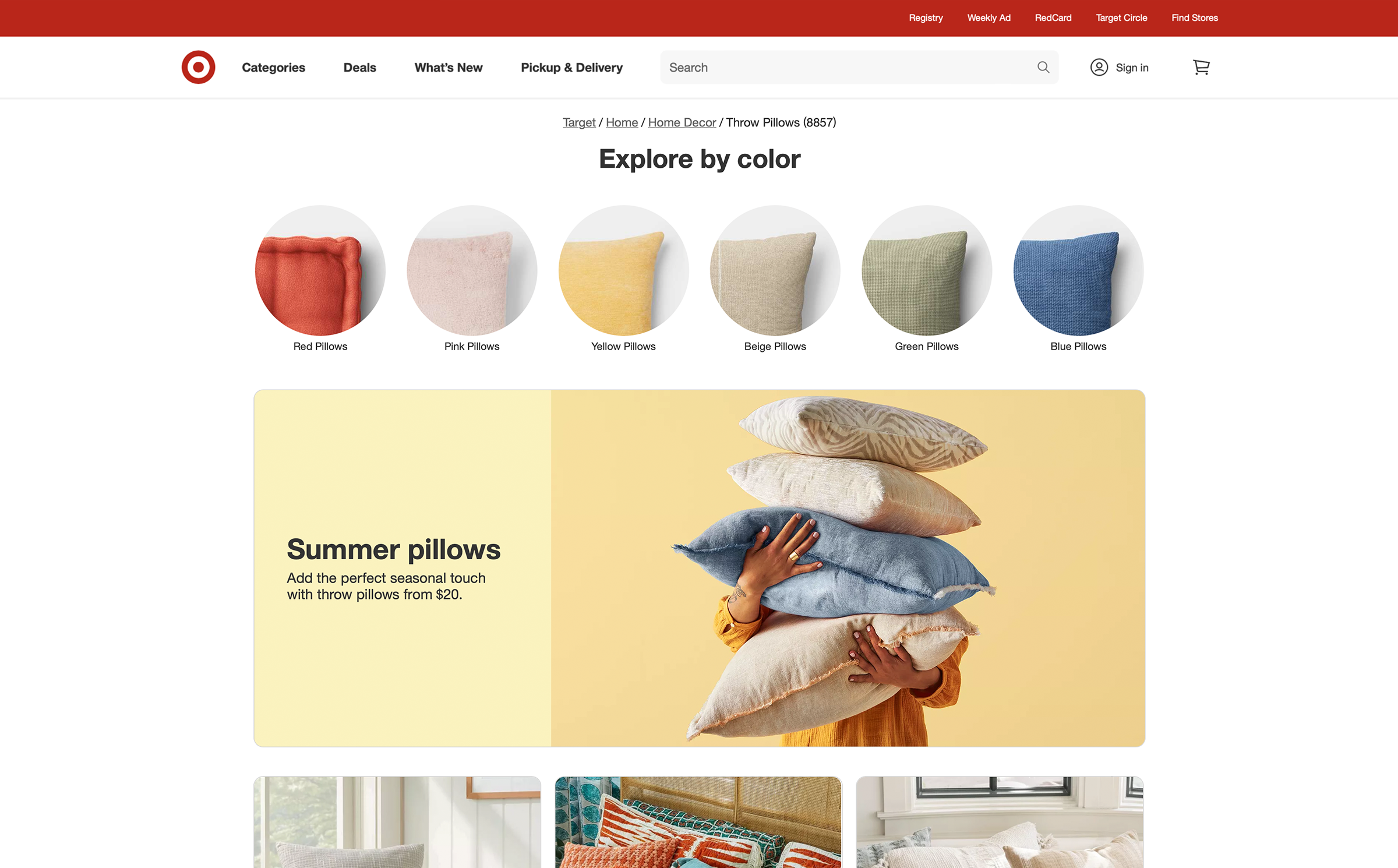 Photographers:
Ryan Dyer
|
Josh Grubbs
Stylists:
Mickie Clark
|
Pam Morris
ACD: Liz Korby | Sr. Manager: Anissa Smith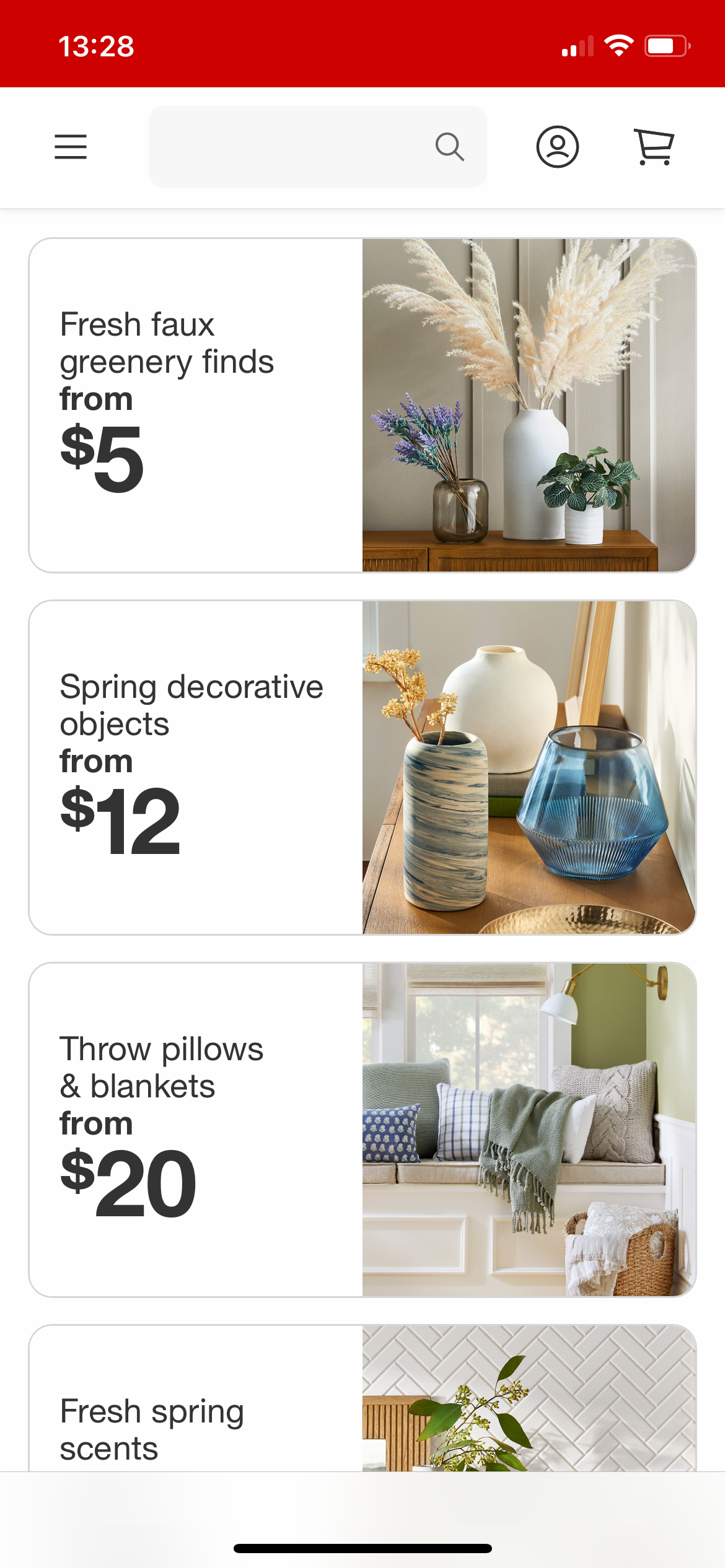 Photographer:
Jimmy Eagle
| Stylist:
Getty Rene
ACD: Rae Ann Anders | Sr. Manager: Anissa Smith