Art Direction / Global Campaign

Fall 2016
Calling all curious minds. You're invited to spend this fall at Camp Fossil. This global, omni-channel campaign told Fossil's seasonal product story of arriving equipped for anything, obeying the (best) dressed code and following curiosity down every rabbit hole in sight. Scout's Honor.
Project Details: I led Fossil's internal team in developing 36 (!) distinct concept images that told editorial and product stories throughout the fall. I was lead Art Director on set, guiding styling, props, and the overall look and feel of the season, while also making sure we captured what we needed for in-store, catalog, web, and social assets. Overall creative direction by Courtney Vincent.Photography by Coliena Rentmeester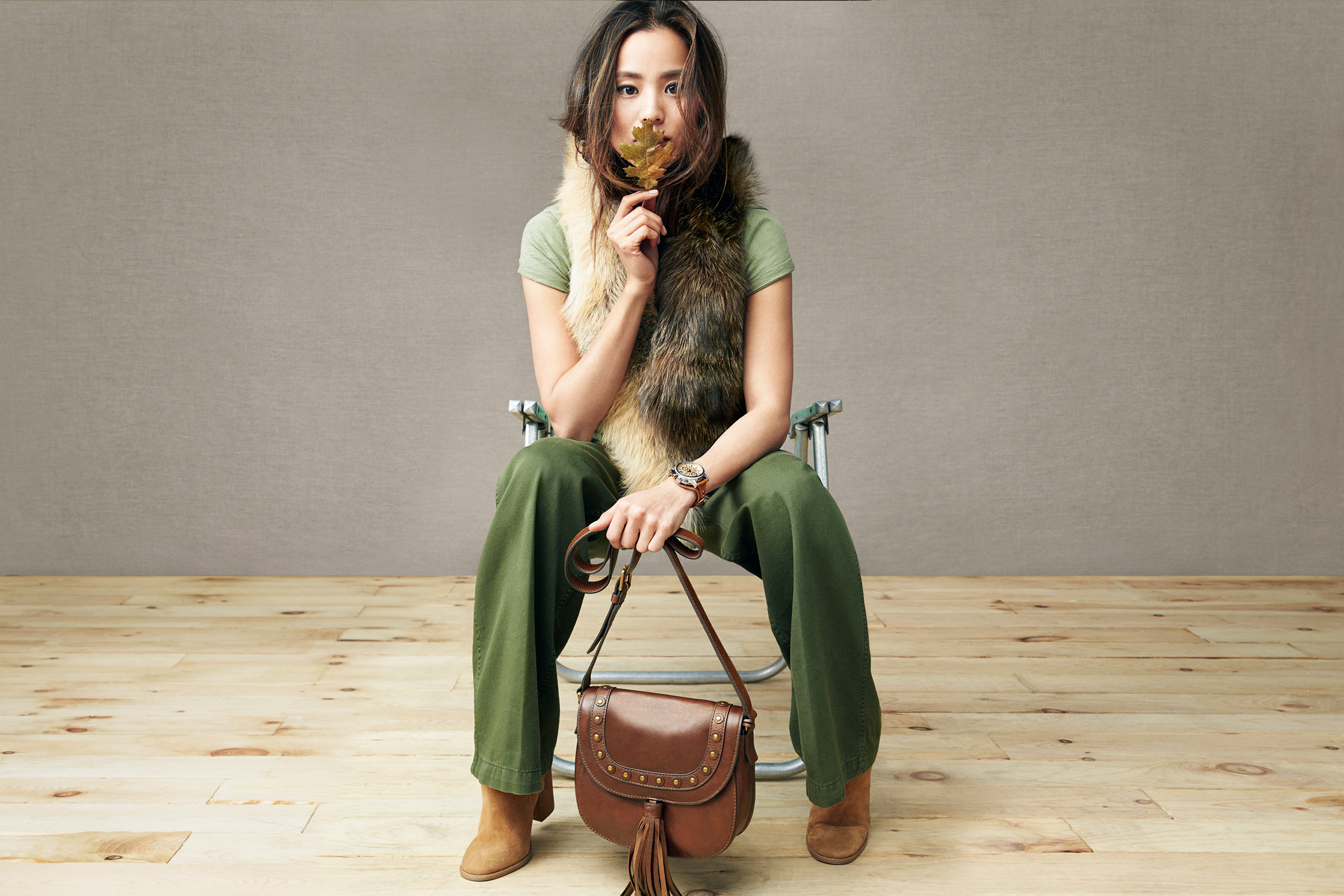 Art Direction / Digital Campaign

Holiday 2015
What do you do with a brand that's always had a penchant for mischief? You celebrate them, and the people who love them. The perpetually curious. The creatives at heart. Welcome to Fossil. We're calling all to Gift Curiously this holiday. To celebrate the season, we crafted a winter wonderland with cut paper and a cast of curious misfits.
Project Details: I was responsible for all creative direction and imagery to support the overall lifestyle images, which were directed by Peggy Bennett. I concepted the video, all animated GIFs, and all social/digital imagery to support the overall print campaign.
Photography by Jake Chessum and Remi Pyrdol
Directed by Joe Turner Lin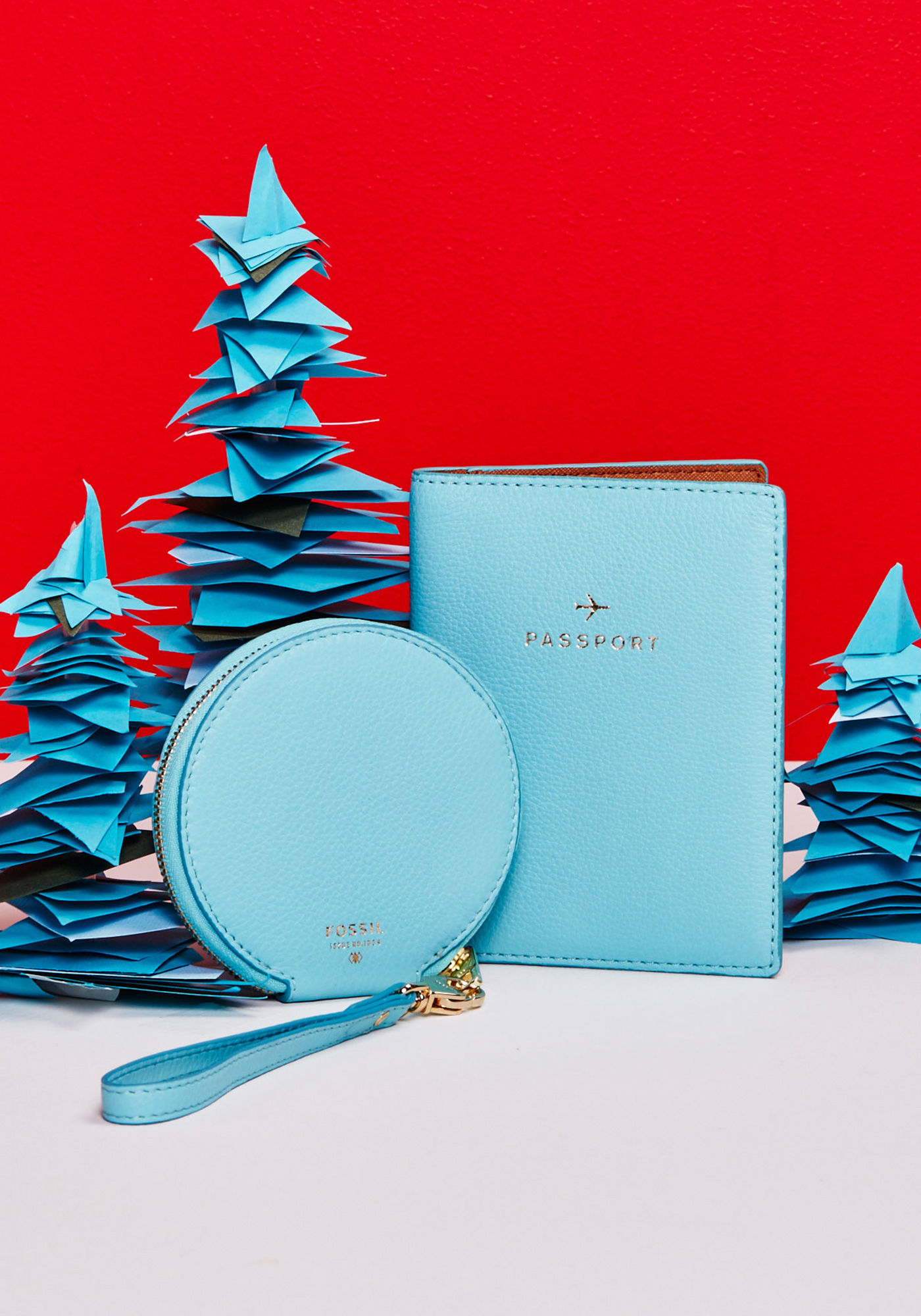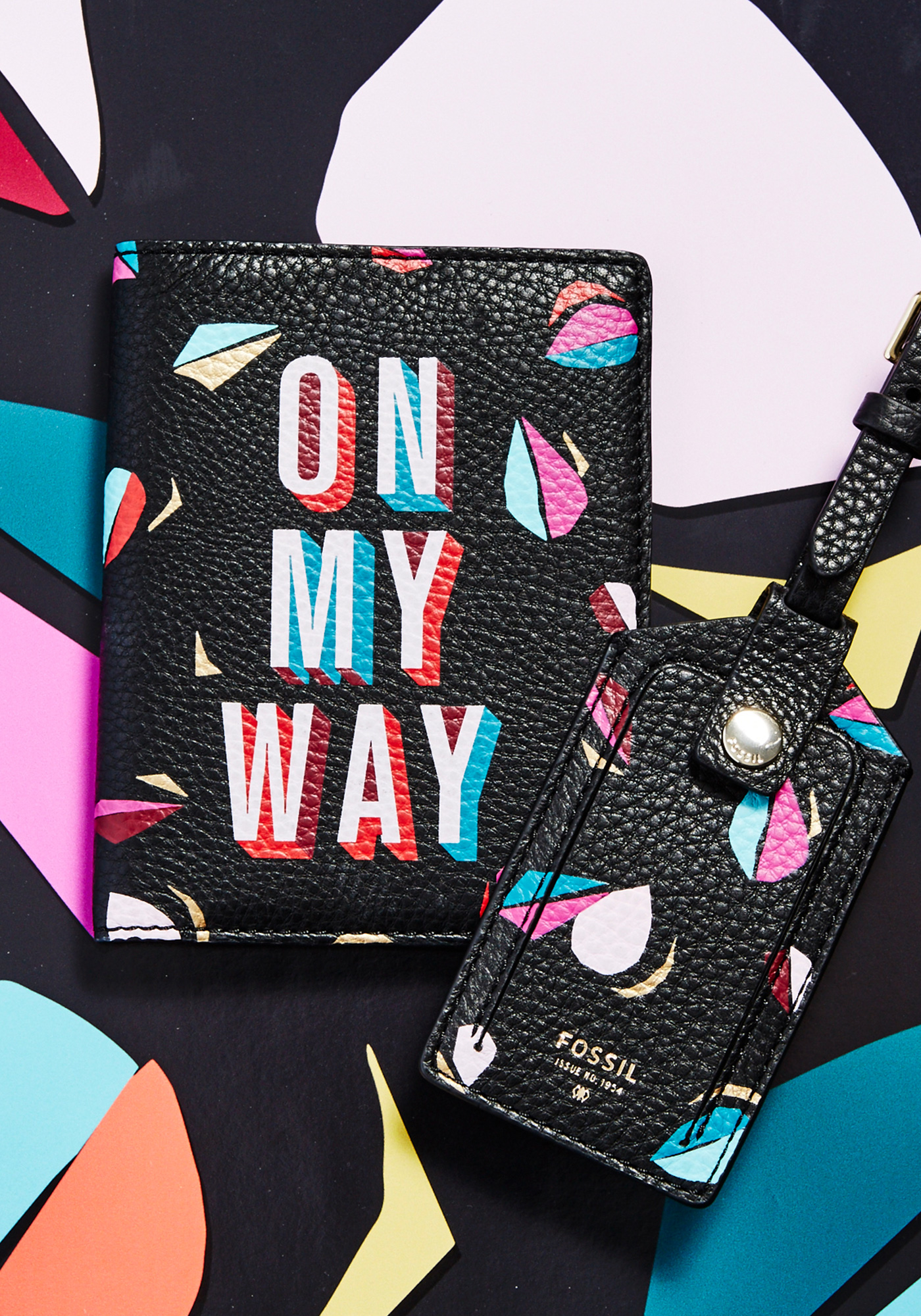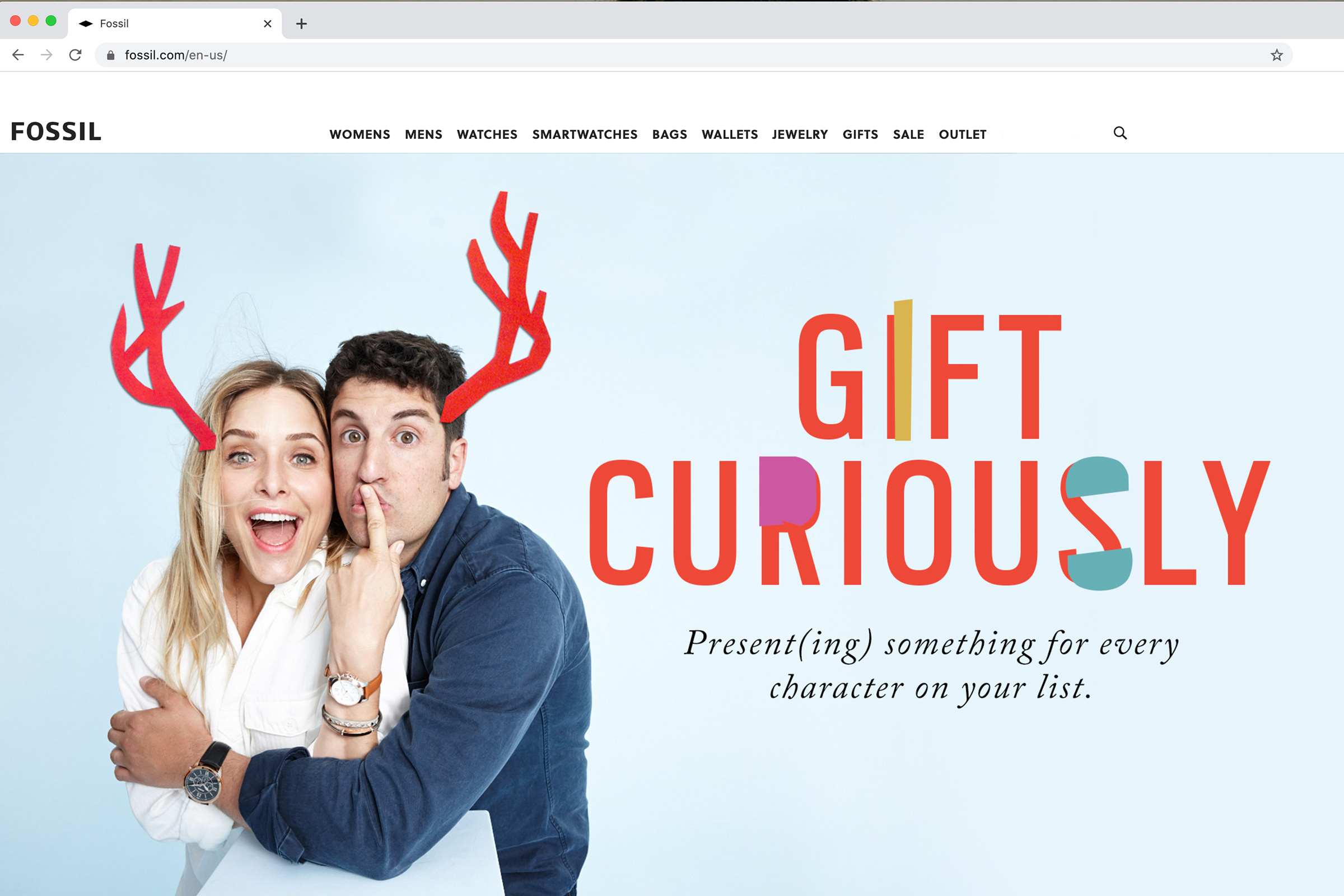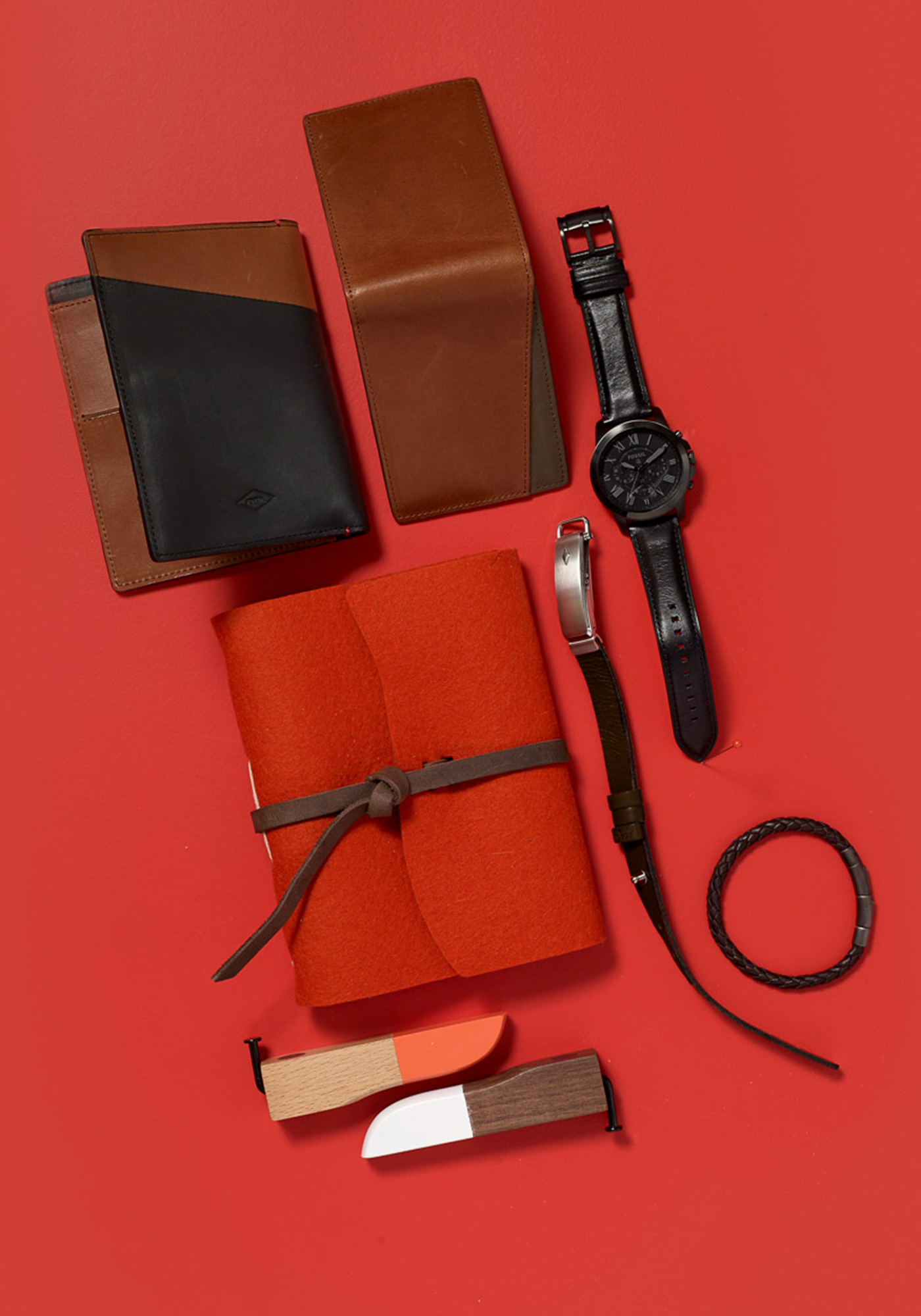 Cast included Leandra Medine (Chromelon/TomGirl), Jessica Williams (Miss Sunshine), Jason Biggs (Uncle Fun), and Jenny Mollen (Space Cadet).

My role was creating supporting digital creative to tell the deeper story of our gifting personas. This photography and video became the complementary pieces to cast photography and supported building out all digital and social components of the campaign, including a billboard in Times Square. Creative Direction by Courtney Vincent. Lifestyle Art Direction by Peggy Bennett.
Watch some fun behind-the-scenes here: